Her novel: The Gods of Tango received the Barbara Gittings Literature Award, from the American Library Association; and the Stonewall Book Award.
Recipient of a Fellowship from the National Endowment for the Arts
Passionate activist, international author
Most recent book – Radical Hope: Letters of Love and Dissent in Dangerous Times, features writings from many great contemporary thinkers and activists.
Issues ranging from GLBTQ, immigration, violence against women, and Latino rights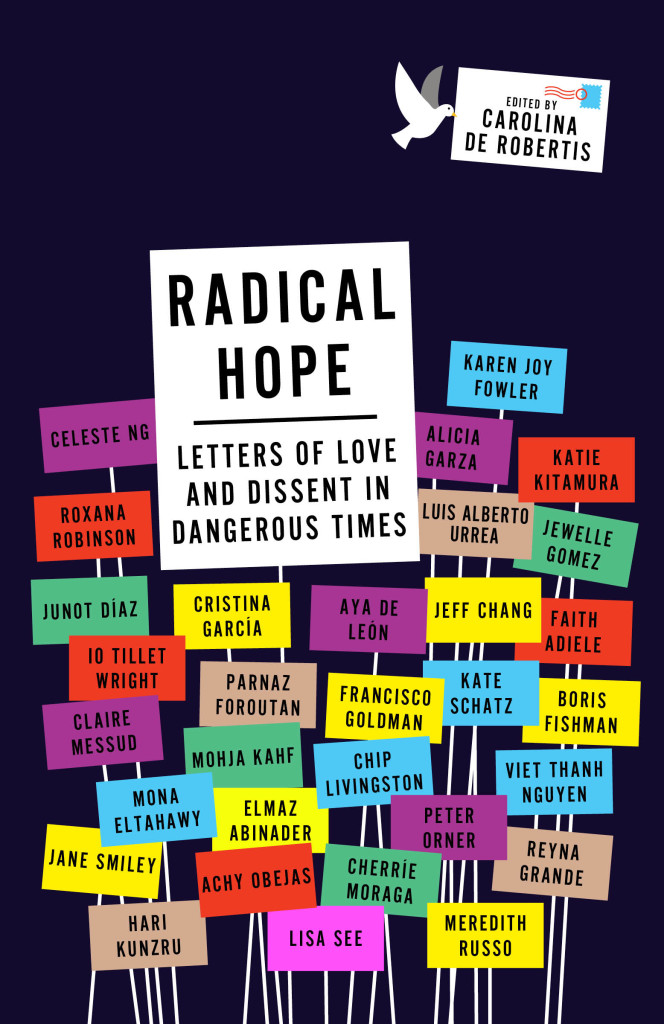 A wonderful event!! Carolina is a great speaker!! Her talk was motivational, interesting, informational, thoughtful!! It was truly a pleasure for us to meet her!!
Haunting…a sensitive exploration of love, loyalty, and hope in the wake of atrocity.
Carolina De Robertis is a new voice for Latin America, following in the footsteps of Isabel Allende, and dare I say it, Gabriel García Márquez.